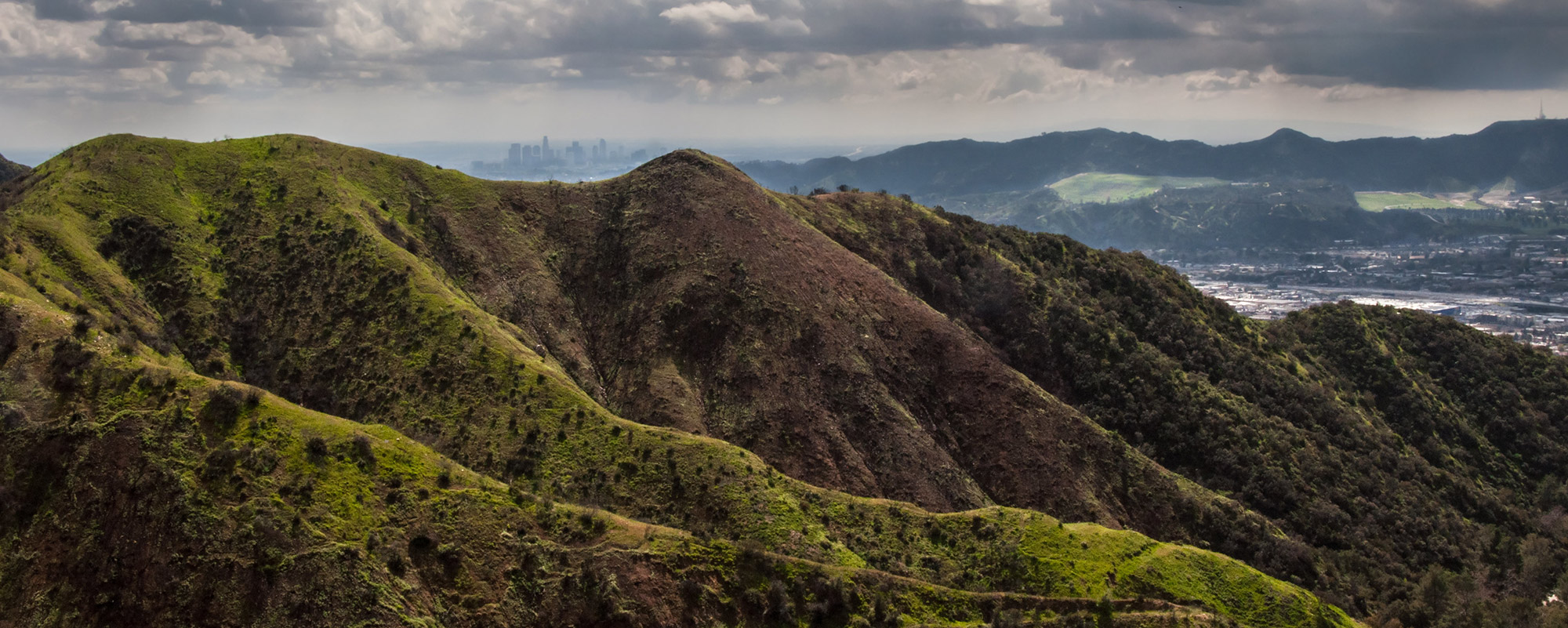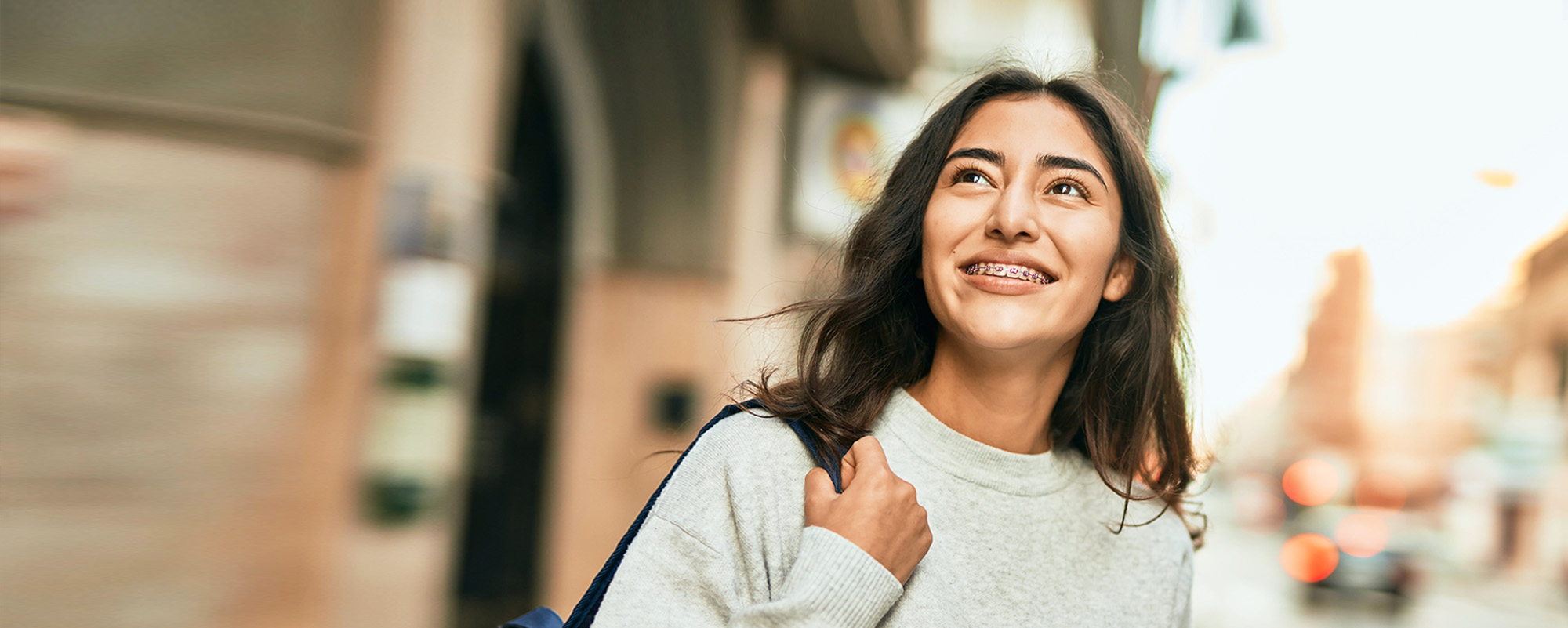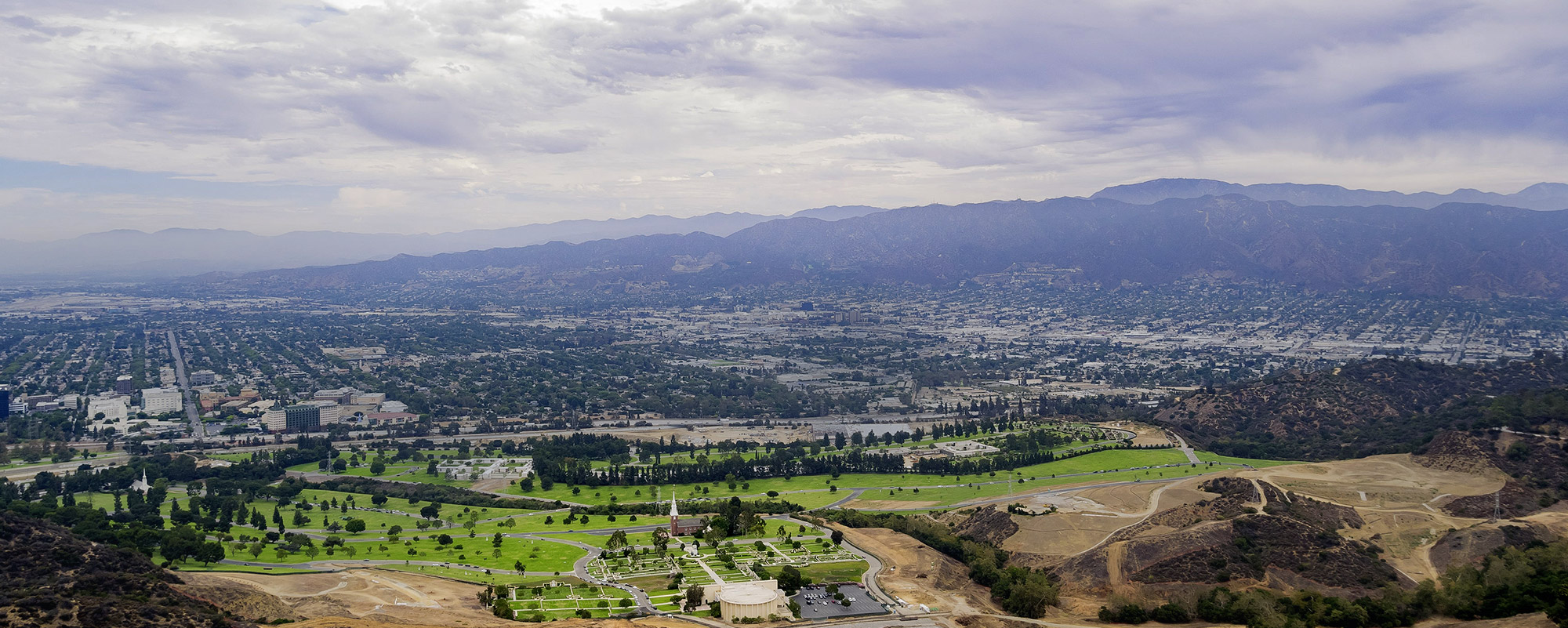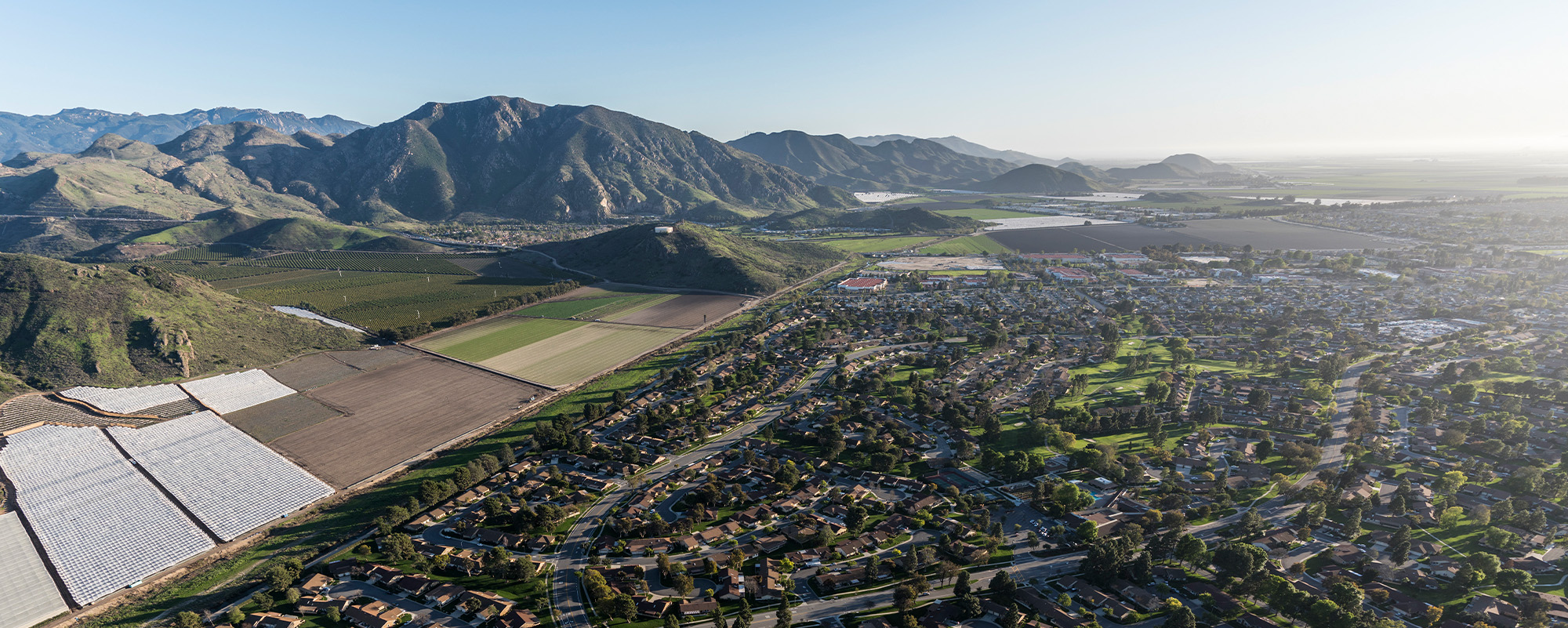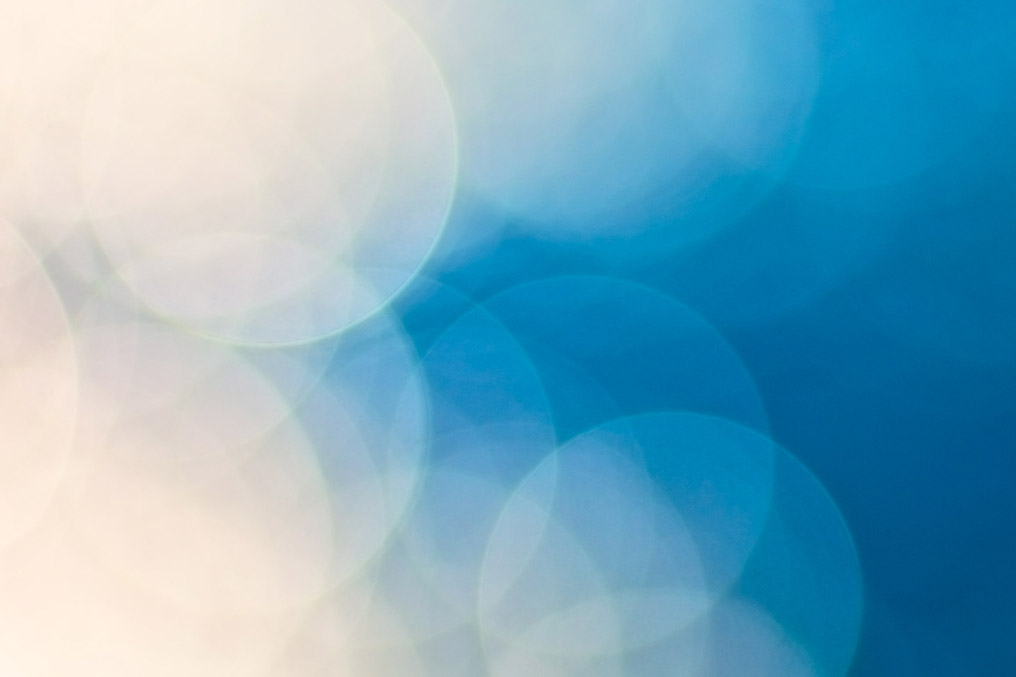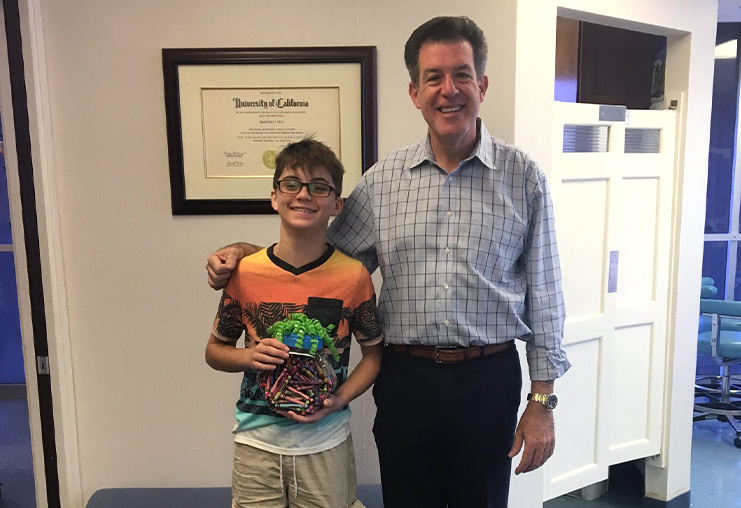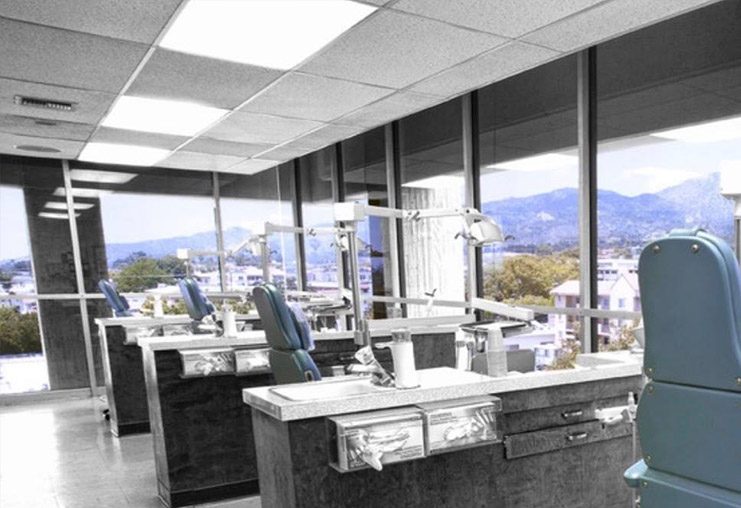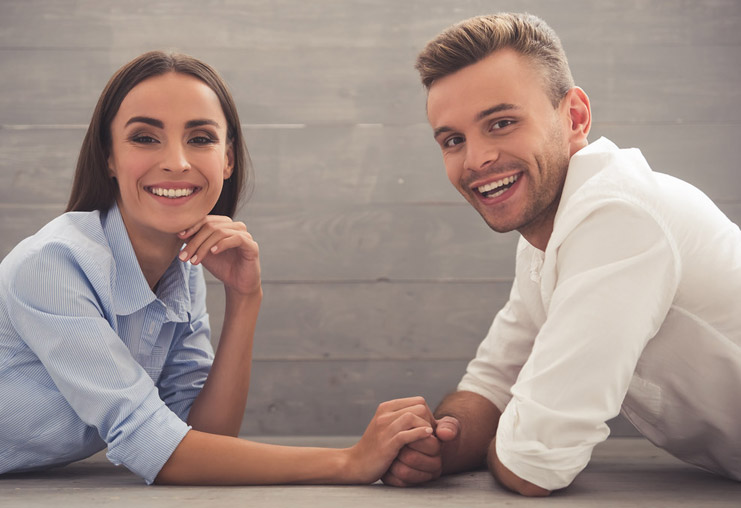 Get to Know
Our Office
Meet Dr. Pita
Tour the Office
See Patient Reviews
Welcome
to Pita Orthodontics
You're invited to come and discover how Burbank orthodontist Dr. Frank Pita can help you achieve the healthy, beautiful smile you've always wanted at an affordable cost. Advanced technology, modern braces and aligners, and an eye on current developments in orthodontic research: we do everything to ensure your teeth get expert treatment. Our relaxed atmosphere and friendly service go hand in hand—naturally.
What does a perfect smile mean to you? A perfect smile represents confidence and success, personally and professionally, as well as giving you a more youthful, attractive appearance. A perfect smile can also help improve your health, and keep you feeling good from the inside, out.
We offer the entire range of modern orthodontic treatments to keep your teeth straight and beautiful for your entire life.
Let us help you achieve your perfect smile at our Burbank, CA orthodontic office for a lifetime of health and happiness.